Just Kissed Lip and Cheek Stain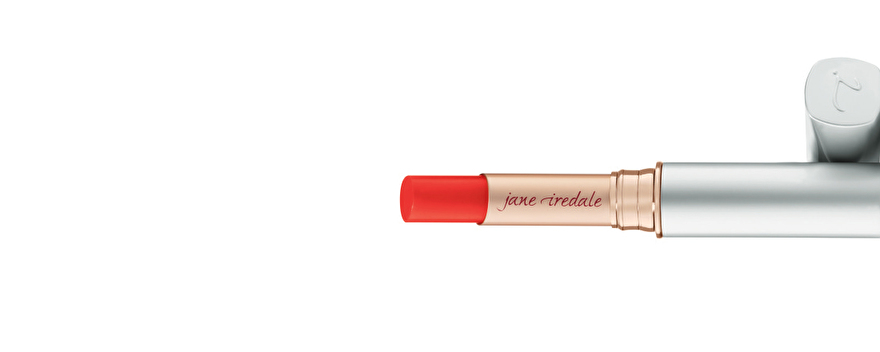 Dit multifunctionele product bestaat uit natuurlijke ingrediënten die uw natuurlijke kleur benadrukken.
Droogt niet uit en is langhoudend. Past zich aan aan de pH en de temperatuur van de huid.
Olijfboter, avocadoboter en wilde rozenwas verzachten en kalmeren de lippen. Rozenbloemwas en bijenwas voeden en hydrateren.
Voor de lippen; plaats de top van het product direct op de lippen en breng de hoeveelheid product aan naar wens.
Voor de wangen; breng het product direct op de wangen en wrijf open met de Blending Brush of de Foundation Brush. Werk wang per wang af.