CircleDelete® Concealer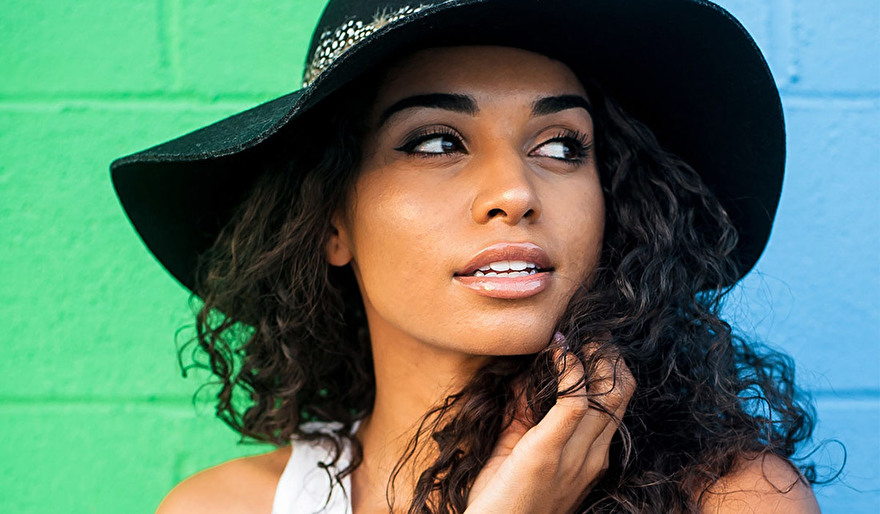 Omschrijving
Een crèmeachtige concealer die de zone onder de ogen camoufleert en verzacht. Bevat vitamine K die zorgt voor beter doorbloed en tevens bekend is als verblekend ingrediënt voor de huid om hyperpigmentatie te neutraliseren.
Afzonderlijk gebruiken of afwerken met een laagje mineralen.
De crèmige textuur glijdt moeiteloos over de huid en zorgt voor een zijdeachtige afwerking.
Je kan elke kleur afzonderlijk gebruiken of de kleuren mengen tot je een tint verkrijgt die perfect is afgestemd op je eigen huidskleur.
Ingrediënten
Isopropyl jojobate, avocado-olie, zonnebloemzaadolie, olie uit ricinuszaad, bijenwas, silica, carnaubawas, ozokeriet, jasmijnextract, extract van groene theebladeren, extract van dennebast, bisabolol, phytonadione (vitamine K), druivenpitextract, ascorbylpalmitaat. Kan titaniumdioxide, mica en ijzeroxiden bevatten.
Tips
Om donkere kringen te camoufleren, kies je een kleur die past bij je huidskleur of een die een beetje lichter is.
CircleDelete #2 combineert een lichte en medium pêche tint, vooral goed om blauwe kringen te neutraliseren.
Om zwelling te camoufleren, bring de lichtste kleur aan op binnen- en buitenooghoek. Breng de donkere kleur aan op het meest gezwollen deel. Lichte kleuren accentueren; donkere kleuren laten wegvallen.
Toepassing
Met de Camouflage Brush een kleine hoeveelheid product opnemen en op de huid aanstippen. Aan de binnenhoek van de ogen beginnen en verder onder de wimperlijn en de volledige zone onder de ogen aanstippen. Met de ringvinger het product vervagen en grondig uitwrijven. Door de lichaamswarmte van je vinger zal het product in de huid smelten en goed blijven zitten.